10 Reasons to Invest in Chile
Chile is the best evaluated economy in Latin America and, indeed, one of the best evaluated among emerging economies worldwide. Its sustained economic growth and social progress have been highlighted by different international organizations and, in 2010, it became the first South American country to join the Organisation for Economic Co-operation and Development (OECD).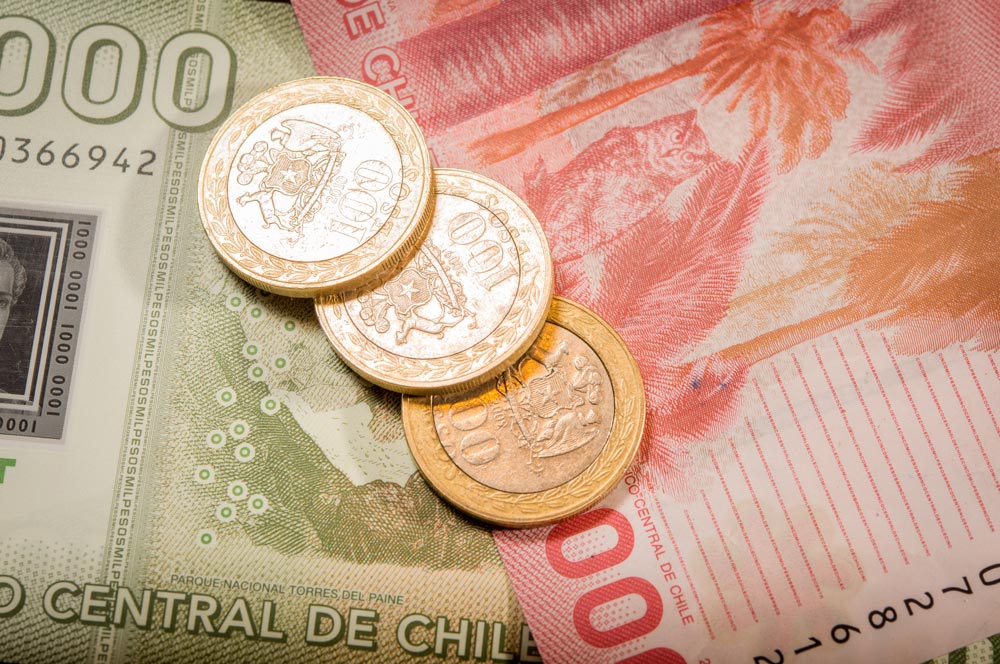 Chile is solid, and has become one of the world's leading destinations for foreign investment.
Chile is reliable and safe, reaching ratings from A+ (Fitch), AA- (Standard&Poor), Aa3 (Moody's). At the same time, is is among 15 countries, out of a total of 144, with the best Macroeconomic Environment, according to the WEF.
It is competitive, being Latin American's most competitive economy for many years (WEF, IMD). It has also reached good scores for government efficiency and economic performance, putting it in top position within Latin America.
It is attractive in its business climate, thanks to its political and economic stability, openness to trade, legal security and excellent growth prospects. According to Economist Intelligence Unit (EIU) it s one of the 20 most attractive economies in which to do business between 2010 and 2014 and leads Latin America in this field.
It is transparent, ranking among the 20 best-placed economies out of 176 countries (Transparency International's 2012 Corruption Perceptions Index).
It is integrated, having 22 Free Trade Agreements with 60 countries (86% of World's GDP).
It is wired, thank to an important progress in digital connectivity and ICTs. It is ranking on place 34 of 144 countries of the WEF Network Readiness Index (2013).
It is talented, ranking on the 31st place out of 60 economies for its labor force (Global Talent Index 2011-2015 used by the Economist Intelligence Unit (EIU) and Heidrick & Struggles to measure support for talent and entrepreneurship).
There is a good quality of life, due to public safety, healthcare and educational system.
Headquarters in Chile: According to the UBS investment bank, Santiago is one of the world's 15 least expensive cities for the installation of foreign companies.
Source: CIEChile